www.xblights.com


Hello everyone, I'd like to offer all BuellXB members a discount from XB Lights for the entire month of November!
No "one day only" or "Black Friday" deals..... you get the rest of this month!

10% off your order for BuellXB members.
(Including Diesel Moto tail sections for the XB's and fender eliminator kits for the 1125's, LED relays and brake modulators with the purchase of any option LED tail light)

Please do not order from the site, in order to get your 10% off please send me a PM here on the board.
I'll check frequently and we can get the ball rolling.
Let me know if you have any questions or would like to order!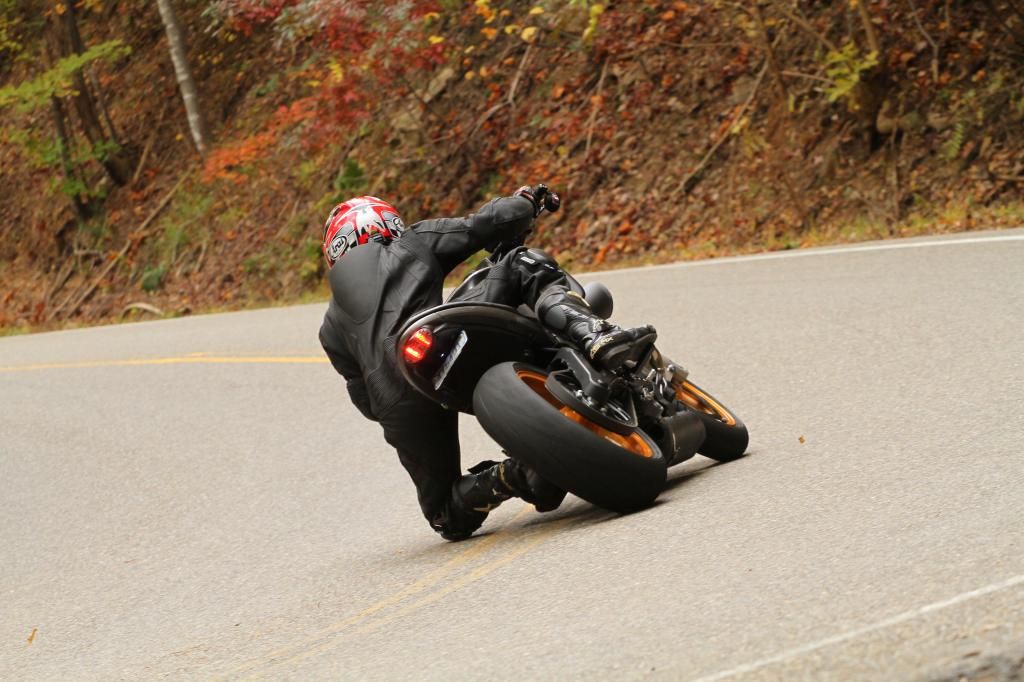 I can not promise you or your bike will be able to take a corner in this fashion, but if you do "drag" a knee, you can feel better knowing you will look better doing it



Thank You and ride safe!
-Robert
www.xblights.com
xblights@yahoo.com




(All PMs for order requests must be sent in by November 30th at midnight in your time zone.)
www.xblights.com